From abandoned industrial land to 2 new train stations
Monday 31 January, 2022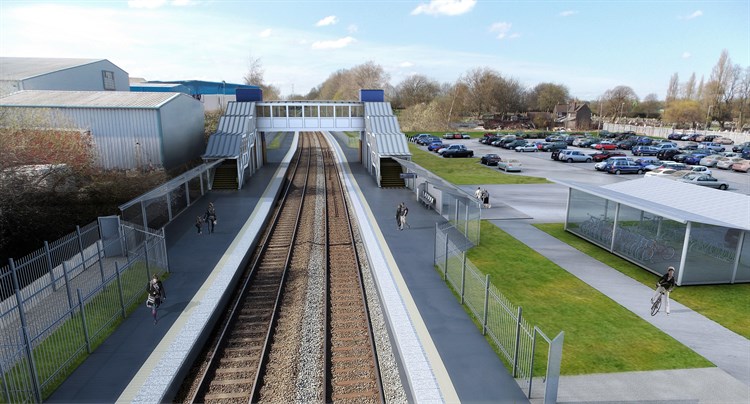 Abandoned warehouses, derelict strips of industrial land and unused factory buildings are taking up vital urban space across the UK.
In the world of construction, locations such as these are classified as brownfield land because they have previously been built on.
We are repurposing 1.4 hectares of derelict land at Willenhall and Darlaston to build new stations, reopening the Walsall-Wolverhampton line to passenger services for the first time since 1945.
Our project is part of West Midlands Combined Authority's nationally leading regeneration programme to turn brownfield land across the region into infrastructure that benefits the community, such as public transport, affordable houses and job-creating commercial properties.
The new stations will provide a greener transport option for the local communities. Journeys will be up to 3 time quicker, greatly increasing Willenhall and Darlaston's connection with Birmingham, Wolverhampton and Walsall.
Regenerating brownfield land like this helps protect the West Midlands' spectacular greenbelt. It forms part of the region's aim to lead the green revolution and become a net zero carbon economy by 2041.
We will continue to prioritise working with brownfield land when and wherever possible as we continue to transform the region's rail network and maximise its potential.
Contact the Media Team